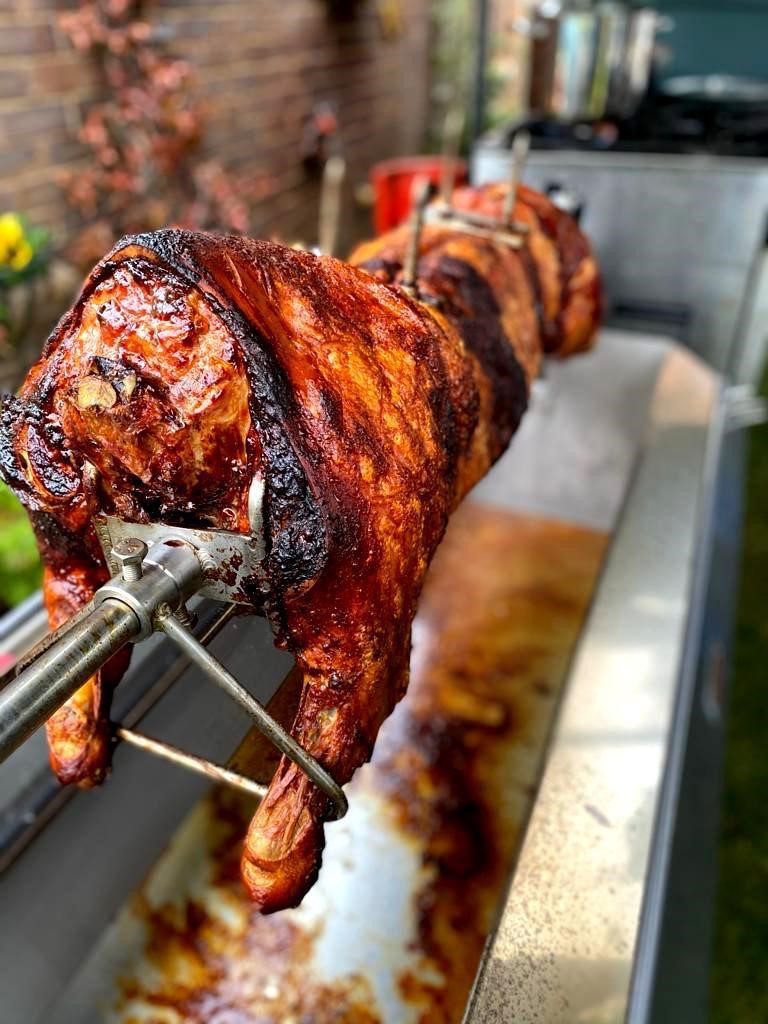 The warm welcome you'll receive from Hog Roast Leicestershire is only the beginning. Priding ourselves on our reliability, integrity, and great food, we've made it our single-most-important mission to ensure that our customers' special events and celebrations are unforgettable in every way.
Brought to you by a team of enthusiastic chefs and catering staff, our homemade menu items are chock full of quality ingredients; resulting in tantalisingly explosive flavours, that your guests will be unable to resist. But besides gourmet tastes and personable service, we know you'll also be looking for a great deal, right?
As our valued customer, we put you at the heart of everything we do here, and by presenting you with bespoke catering packages and tailored serving options, we hope to transcend all of your expectations, just as we have all our previous clients. On top of that, though, we also offer highly competitive rates, allowing us to cater to every budget.
So, whether you're gearing up to celebrate an all-important anniversary, or are simply looking for a great excuse to bring the family back together again, we're confident you'll find the perfect feast right here at Hog Roast Leicestershire.
Our Hog Roasts Make Every Event Better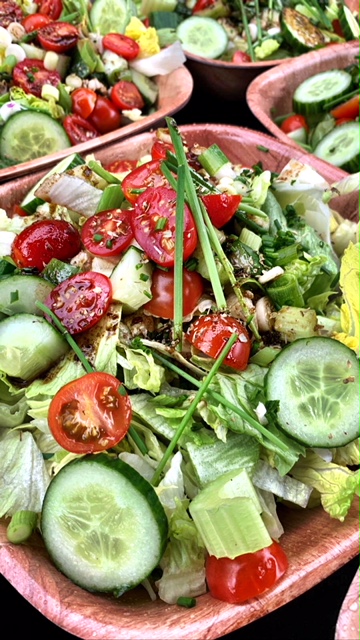 Having been in the business for many years now, we are used to receiving all kinds of queries, especially from new customers, about the types of events we can cover. However, our answer usually comes as a big surprise to many of them!
The truth is, (and it's part of the reason we're so passionate about them in the first place) that besides offering an attractive centrepiece, hog roasts are the ideal all-round catering solution.
From juicy hog rolls and carvery style serves; to chilled buffets and formal sit-down dinners, hog roasts are unique in that they allow for a limitless combination of different serving options, none of which take any attention away from the mesmerising cooking method. Combined with their popularity, this means that hog roasts can be used to complement pretty much any occasion!
For inspiration on your next event, explore our customisable, set menu options:
Private Parties – Whether you're planning a party that exudes laid-back vibes or is a touch more formal, wow your guests with one of our six, party menus. With the freedom to tailor our dishes to suit your needs, you are guaranteed to receive a splendid meal!
Corporate Catering – When you've got a workplace party to organise or an all-important business meeting to impress at, trust Hog Roast Leicestershire to serve an impressive banquet. Take things a step further by including our drinks service, canapés, entertainment options and more!
Weddings – For the biggest day of your life, Hog Roast Leicestershire has detailed six exquisite formal wedding menus. Choose from our more basic introductory package, or go all out with our comprehensive service.
Christmas – Our festive hog roasts are definitely something to shout about! Combining classic spit roasts with traditional Christmas flavours, Hog Roast Leicestershire promises a feast you won't forget.
Nothing Is Too Much Trouble For Our Catering Crew!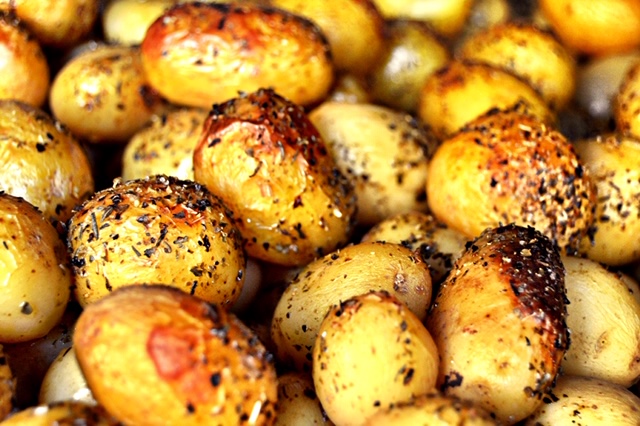 Going the extra mile for our customers isn't a gimmick, it's just part and parcel of our service. Because, for us, catering is far more than just a job; it is our life's passion. This is why, regardless of whether we are catering for 5 or 500 guests, we take care of each event with the same level of precision and commitment.
Our team are like family, and we very much see our customers as an extension of that. So, no matter you're catering aims are, rest assured that Hog Roast Leicestershire will work tirelessly to execute your vision.